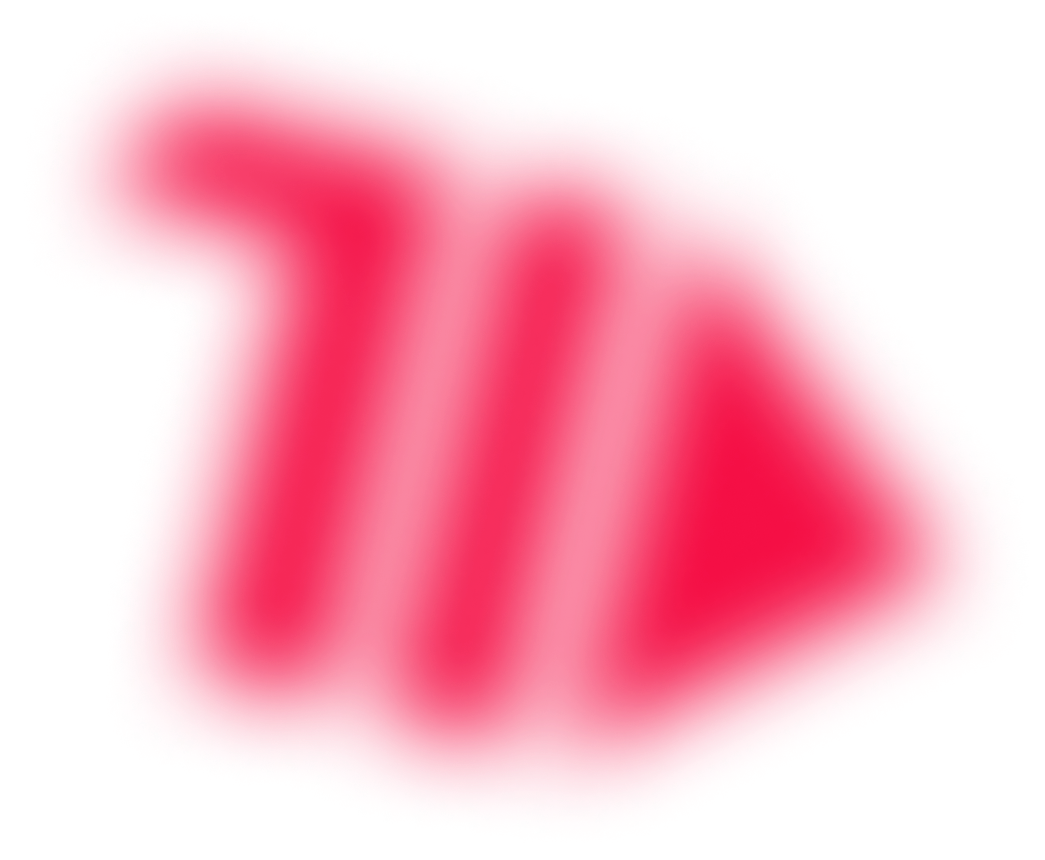 How To Choose the Best Recording Studio in Houston, TX
March 1, 2022
Audio Production

,

Blog Posts
---
If you are looking to record a professional album or just need a quality recording of a band practice, it is important to choose the best recording studio in Houston, TX. Not all studios are created equal, and may have inferior equipment or be poorly run. This can lead to frustration and wasted time and money.
Research Your Options

How do you know which studio is the best for your needs? Start by doing your research. There are many online reviews of recording studios in Houston, TX. Read what others have said about their experiences and look for common denominators. Are people happy with the quality of recordings they got? Was the staff helpful and accommodating?
Once you have narrowed your choices down, take the time to visit the studios in person. This will give you a chance to see the equipment and meet the staff. Ask questions about what you can expect from the recording process. Studio fees can also vary, so be sure to get all the details in writing before signing any contracts.
Choosing the best recording studio in Houston, TX can make the difference between a great recording and a frustrating experience. Do your research, visit the studios in person, and ask questions to ensure you are making the best decision for your needs.
Elements of a Professional Studio

A good recording studio should have several key elements in order to be able to produce quality recordings.
Soundproof
One of the most important elements of a good recording studio is the room itself. The room should be completely soundproof, with no echo or reflections. You can accomplish this with proper treatment of the walls with acoustic foam or panels.
Microphones
Another important element is the microphone selection. The microphones should cover a wide range of frequencies, from low bass to high treble. This will ensure that all aspects of the recording are captured accurately.
Preamplifiers
The preamplifiers are also important, as they determine how much gain the microphones will have. Recordings should be clear and not distorted, and that is why the preamps should be clean and free of noise.
Monitors
The monitors are perhaps the most important element of a recording studio. They dictate how accurately the recordings are made. So that recordings are not biased in any way, the monitors provide a flat frequency response.
Plugins and Software
Plugins and software well-equip a good recording studio. This allows for maximum flexibility in terms of post-production. The plugins improve the quality of the recordings, and the software edits and mixes the recordings.
Studio 713 is one of the best professional recording studios in Houston, TX for a number of reasons. First and foremost, they have top-of-the-line equipment that can handle any type of project. Whether you need to record an album, a commercial, or just want to track some vocals, Studio 713 has you covered. They also have a team of talented engineers who are passionate about their work and can help you achieve the sound you're looking for. Plus, their studio is comfortable and conducive to creativity, which helps make the recording process more enjoyable. If you're looking for a professional recording studio in Houston, TX, Studio 713 is definitely worth considering.
Give us a call today, and start your recording journey!
---