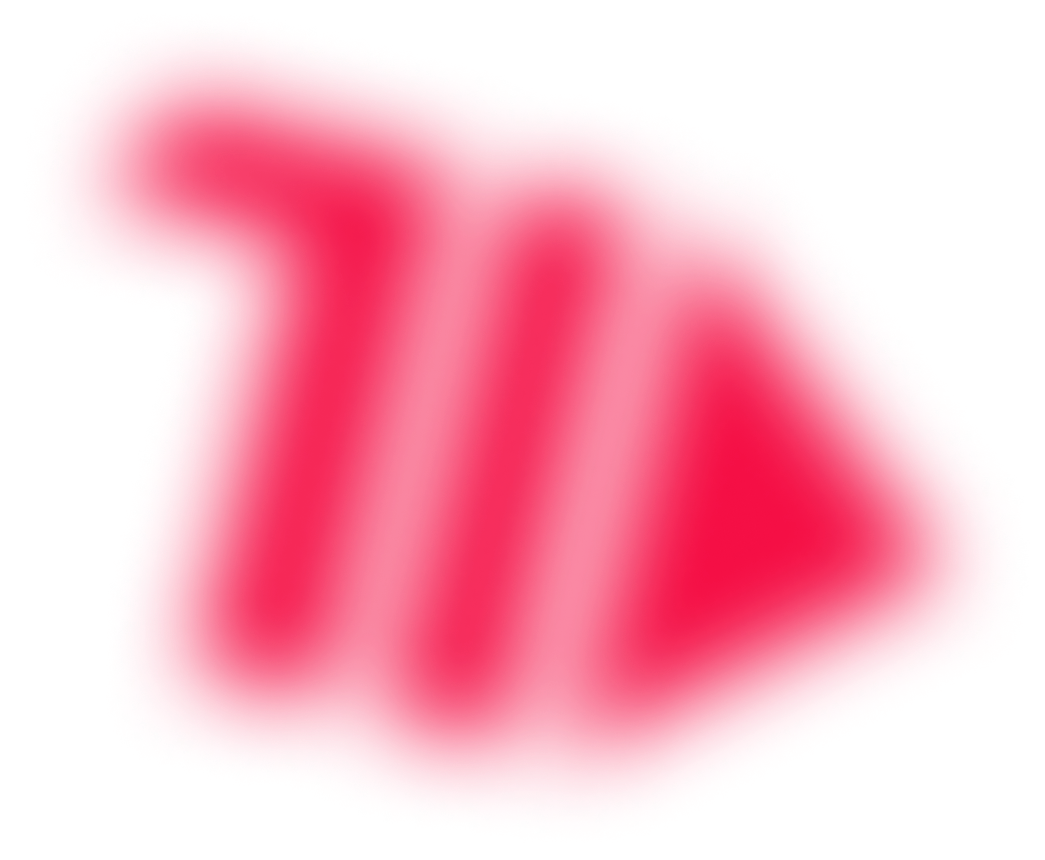 Green Screen Houston
February 20, 2019
Commercial

,

Corporate

,

Photography

,

Video Production
---
Believe it or not, imagination is real. All you need is the right technology to bring the many creative visions in your mind to life. Houston recording studio, Studio 713, has just that. Our 23×30 foot green screen will develop any idea that comes to mind.
Just before the NBA All-Star game in Charlotte, North Carolina, State Farm used Studio'713's green screen to transform the Houston Rocket's starting point guard into a full functioning hologram. Just as Tupac performed with Snoop Dogg live at Coachella in 2012, Chris Paul greeted and waved at fans as they visited the State Farm promotional booth inside of the Spectrum Center, the arena that hosted the NBA All-Star game.
State Fram played an essential role in All-Star weekend, as they provided the entertainment for the entire Saturday night. They brought us the Taco Bell Skills Challenge, Mountain DEW 3-Point Contest, and the ATT Slam Dunk contest, which aired live on TNT this Feb. 16.
Our Houston green screen is big enough backdrop for any project. From animations, to photo shoots, and video shoots. Why use a green screen right? Green is the primary color because it doesn't match any natural skin tone or hair color. Therefore, no part of an actor will be edited out through chroma key. Basically, when someone shoots in front of a green screen, visual editors can go back and put any backdrop in the background. The producer can create any animation the client wants, and vividly bring any illusion to life.
Not only that, but Studio 713 provides the only cyclorama sound stage in Downtown, Houston.
Acoustic Treated Sound Stage Cyclorama
Acoustic Quieting is achieved by absorbing the vibrational energy or minimizing the source of the vibration. One of the many reasons that producers and directors choose us is for the cutting-edge production equipment that we have available for use.
One piece of equipment in particular is our cyclorama room which features a track mounted black acoustic curtains that can surround the space. Acoustic curtains are made with 75% – 100% fullness and a lined/double faced finish. The heavier these curtains, the better the sound absorption. In return, this dramatically reduces high frequency echo and excessive reverb in a room.
Our all black 32oz. track mounted magic velour curtains are the heaviest weight velour in standard use. Weighing two pounds per linear yard and the ability to rotate a full 360-degrees, our magic velour curtains consisting of an exceptionally plush woven fabric resembling velvet are the top of the line in sound-absorbing material.
The cyclorama includes:
675 sq ft space
Lighting included (4 – Kino Flo Image 85 mounted to grid)
Changing Room / Bathroom
Conference Room adjacent to stage
Audio Playback
Lighting Grid
Track Mounted Black Curtains (Acoustics)
---