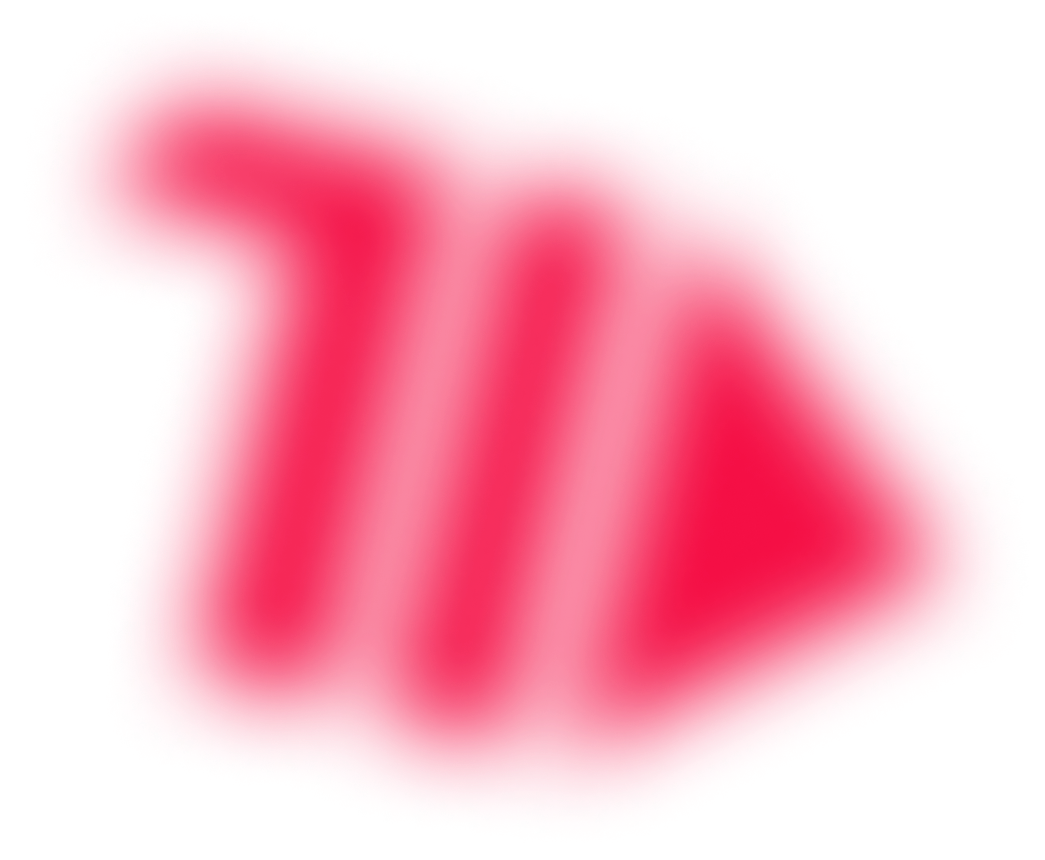 Don Toliver Records Intro "No Idea" At Studio 713
---
There isn't too much anyone knows about Houston artists Don Toliver. The few things we do know is: he's with We Run It and Cactus Jack of course. He recently became a platinum recording artists with his feature on Travis Scott's "Can't Say," and most importantly, we know that Don Toliver has a sound like no other, so it's imperative that he's recorded with great precision. It's no secret why he chose to record his new track, "No Idea," here at Studio 713.
Toliver said when he records in Studio 713, he feels like he's " Han Solo in the Millennium Falcon." I guess that'll make audio engineer Ryan Mellow, who he calls Ryan Dean, Chewbacca. If you're a follower of Star Wars, you'd know that Han Solo is the captain of the space ship, but Chewbacca is the reason why everything functions well. That's exactly what Ryan does.
Ryan's engineering ability is the reason why listeners can crystal clearly hear the depth of all of Toliver's tapped infused soul sound, the echoes and his ad-libs. Ryan practically brings Toliver's sound to life, giving listeners the absolute best quality possible.
---