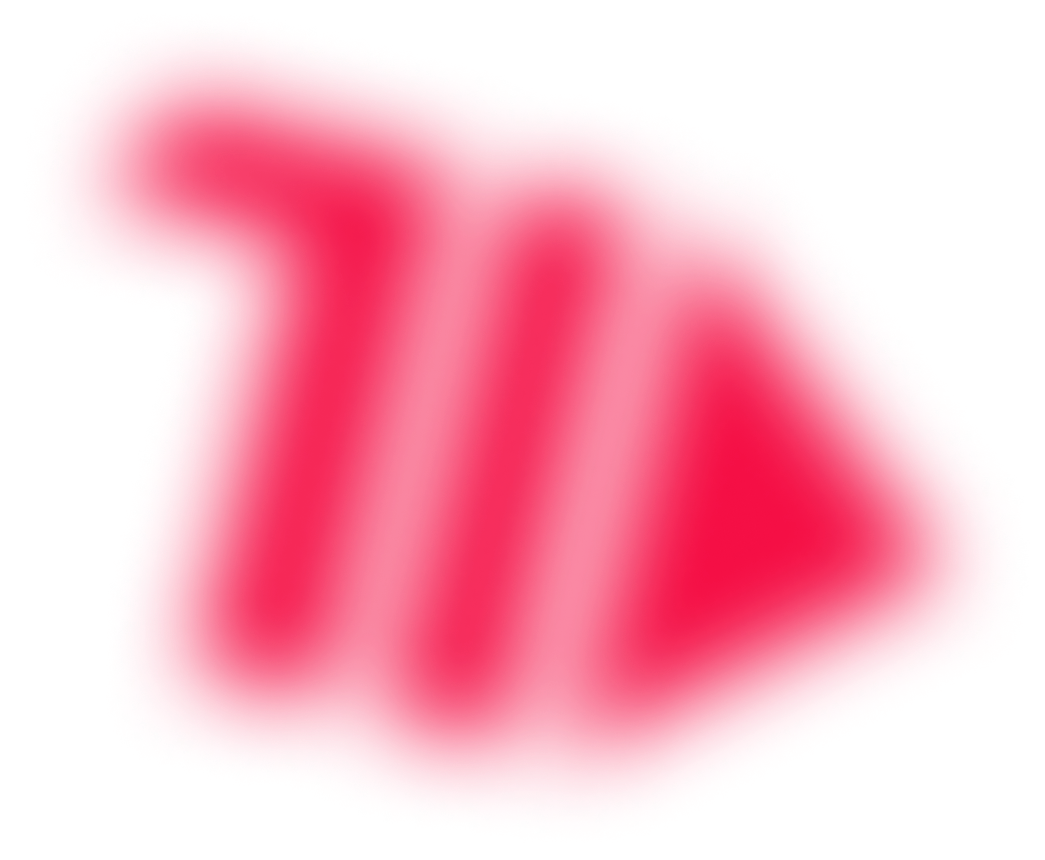 Grow Your Business Exponentially with the Best Creative Agency in Houston
September 24, 2018
Blog Posts
---
They say that a picture is worth a thousand words and this holds true because an image can tell the story in a lot more effective manner than any large amount of text. If an image can express so much, then just imagine how useful would a video be for marketing your business. In pursuance of showcasing your company in a different light and reaching out to a wider range of clients and customers, some of the best creative agencies in Houston would help you to create the 'digital buzz' with some mesmerisingly crafted corporate videos. Any well-renowned Houston creative agency would have a team of specialists who would make your business and your brand stand apart from the crowd by creating stunningly beautiful video solution for corporate.
In this rapidly changing era of technology, you cannot hope to market your brand simply on a physical scale. Advertising your business or any new launched product while being limited to the physical constraints will only get you so far. On the other hand, if you utilize the colossal power of digital media, by hiring one of the best Houston creative agency, then they will help you in highlighting your brand's identity to a wider range of audience.
Although, with the myriad of creative agencies in Houston, it is only natural to feel inundated while choosing the one that best suits your purpose. With everything under one roof, 713 Media Group in Houston would provide you with a full service video production facility with all the state-of-the-art equipment that will enable your business to succeed.
---