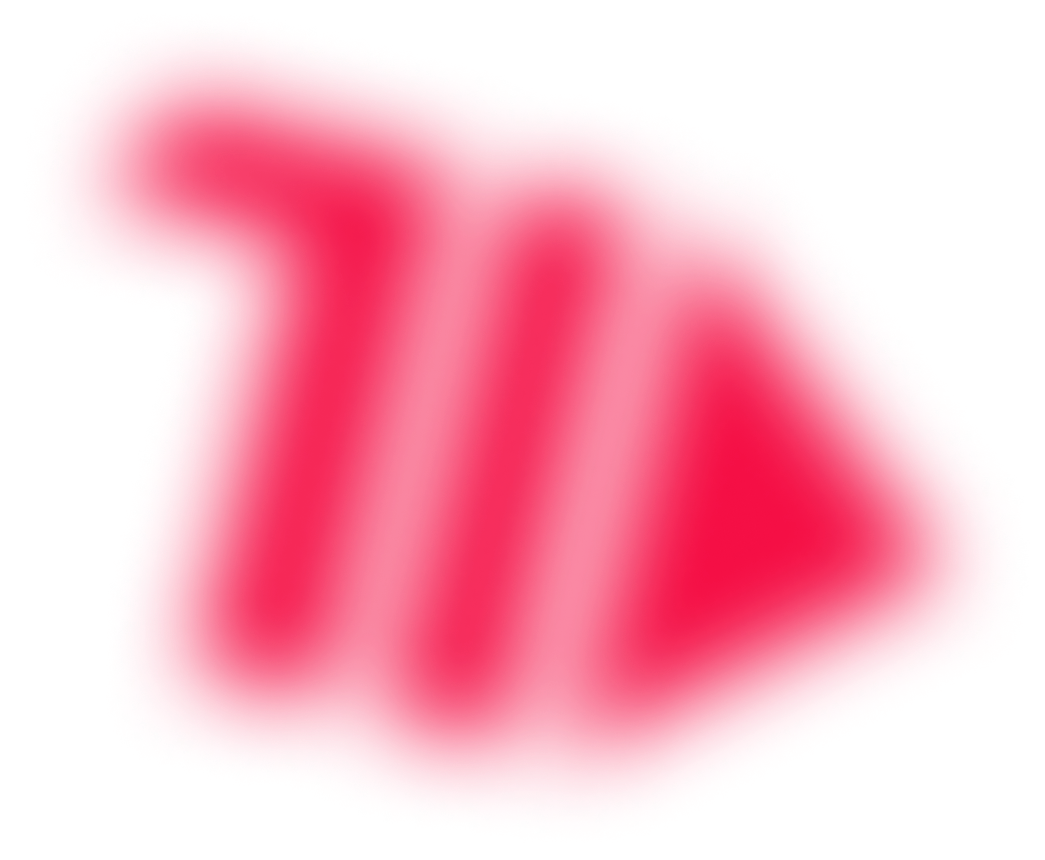 Studio 713 Uses RED Digital Cinema Cameras For Filming Their Houston Video Production
March 20, 2019
Blog Posts

,

Commercial
---
When it comes to filming, there are a number of camera options to choose from, but videographers and producers and creatives all over know that RED cameras are a definite game changer.
If you're shooting a music video, or interview, or just want to capture a epic moment on film, image quality is everything and the RED cameras are the best in the business and they are accessible right here at Studio 713.
All RED cameras deliver extremely impressive resolution and image quality—creating clean and organic images that bring your footage to life.
The RED camera used at Studio 713 is the RED EPIC DRAGON The EPIC DRAGON is a Digital Cinema camera, which is the highest quality camera when shooting film. The EPIC DRAGON's sensor are 30.7 x 15.8 mm / 19 megapixels and captures at least 1-100 frames per second at 6K. That's a stunning nine times more pixels than HD TV. With unparalleled detail and impressive native exposure eclipse 35mm film in both latitude and image density. Industry leading specs, and advanced technology, is what puts the EPIC DRAGON ahead of the pack of digital cinema technology.
To put it in perspective, when you go to the movies, they're filming with the same camera. The cameras used here at Studio 713 will give you the same sharp, next level quality production you'll get from watching Black Panther.
It started off with the advanced technology of the first 4K digital cinema camera, called the RED One, created by Jim Jannard. Since then, a variety of different RED cameras developed.
"RED was founded with the desire to democratize the digital cinema camera industry by making trailblazing technology accessible to shooters everywhere. And that mission has never changed. With that in mind, we have been working tirelessly to become more efficient, as well as align with strategic manufacturing partners to optimize our supply chain. As a result, today I am happy to announce a simplification of our lineup with a single DSMC2 brain with multiple sensor options, as well as an overall reduction on our pricing." – Jarred Land, President of RED Digital Cinema.
The Epic Dragon Technical Specs:
SENSOR: 19 MEGAPIXEL DRAGON™
PIXEL ARRAY: 6144 (h) x 3160 (v)
S/N RATIO: 80db
DYNAMIC RANGE: 16.5+ stops
MAX IMAGE AREA: 6144 (h) x 3160 (v)å
LENS COVERAGE: 30.7mm (h) x 15.8mm (v) x 34.5 mm (d)
---