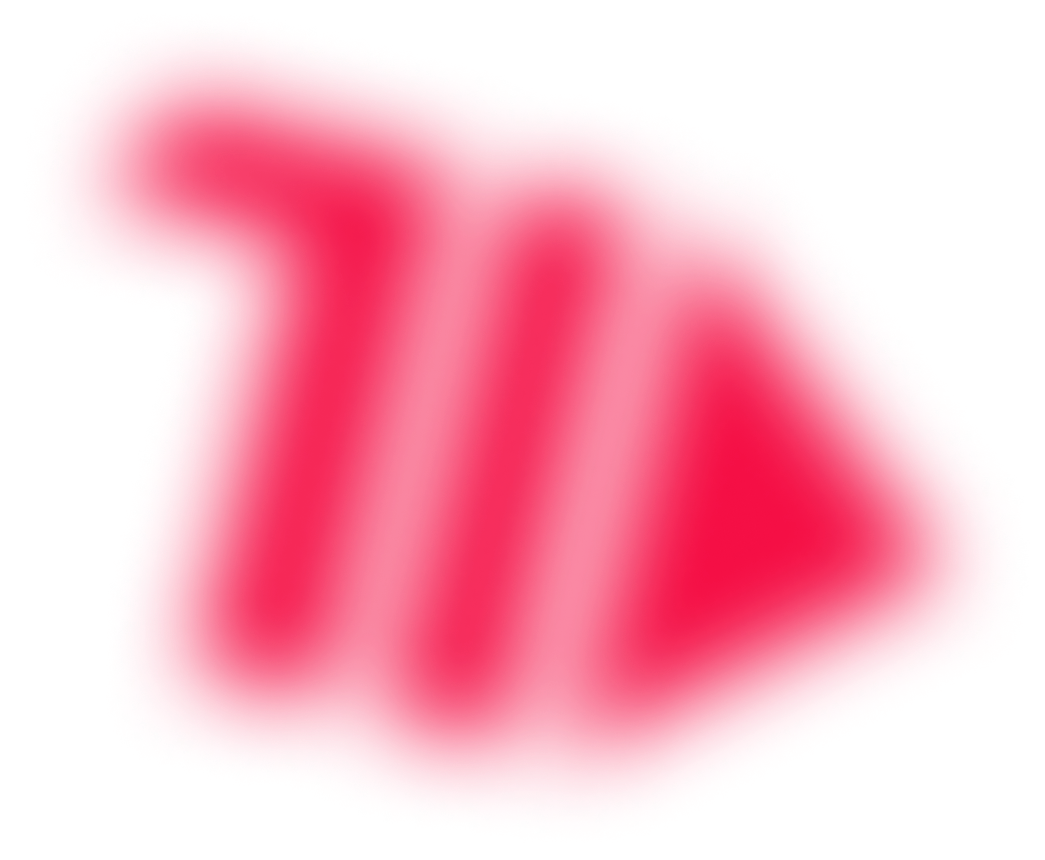 Make Studio 713 Your Houston Recording Studio
February 15, 2019
Commercial
---
Many rising artists have a notion of Houston not being the best place to pursue a music career and become a star. Reasons may vary, but the artists who record and produce at Studio 713 Recording Studio believe that's a huge misconception.
Located in the Warehouse District of downtown in the Bayou City, lies a creative space equipt with all the tools artists need to be great. There you find, two full-service full-size recording studios, a full-service video production facility, with a gigantic cyclorama, green screen included and a multimedia lab housed with a team of young inspired professionals not only devoted to creativity, being the best.
Cactus Jack's newest signee Don Toliver, from Houston's Alief area, said he feels "like Han Solo when he's in the Millennium Falcon" when he's in Studio 713. He raved about the production quality and took pride in the studio's winning pedigree. When you enter Studio 713, immediately when you step foot in the hallway, the Travis Scott platinum plaque for "Butter Fly Effect," will automatically draw your attention. Then it continues to the platinum plaque for DJ Snake ft Justin Bieber, "Let Me Love You," then is the platinum plaque for the DJ Khaled Grateful album and Houston's own T-Wayne "Nasty Freestyle." Also, when Scott's "Yosemite" goes platinum, it'll be up there as well.
That winning history is the what attracted Toliver to step foot in Studio 713. "They did the umm 'For that life, I cannot change" in here, that "Butterfly Effect in here," said Toliver, who Travis featured on his latest single and one of the hottest songs on his Astroworld album "Can't Say."
"With me being as influenced as I was by big bro (Travis Scott), me hearing that for the first time before I even came here had me like what," he said emphatically. "I need to put some bangers in here."
He did just that, and the rest became history. If you think about it, besides the hometown aspect, there's only one other thing Scott and Toliver have in common. That's right; it's Studio 713.
All of their in house producers are all super producers. They have two-time platinum producer Ramy on The Beat. He's made beats for Young Thug, Don Toliver, 2 Chainz, YFN Lucci, Travis Scott, Gunna, Lil Baby, Yo Gotti and many more.
Oh Ross, who produced for Smokepurpp, Key Glock Dice Soho, Don Toliver, and YSL Lil Duke. Then they have Knitex Time who made beats for Lil Flip and Noie J.
Besides significant artists such as Key Glock, Travis Scott, Lonzo Ball and everybody else coming here to record music, Chris Paul, the starting point guard for the Houston Rockets, went to the studio to use their green screen to transform Paul into a hologram for State Farm's promo that's happening at the NBA All-Star game in Charlotte.
I'm not saying recording at Studio 713 guarantees artists success. What I am saying is, no matter where you're placed on God's green earth, success requires an individual to be in the right place at the right time. Studio 713 seems to be the right place, but it's up to you to make it the right time.
---