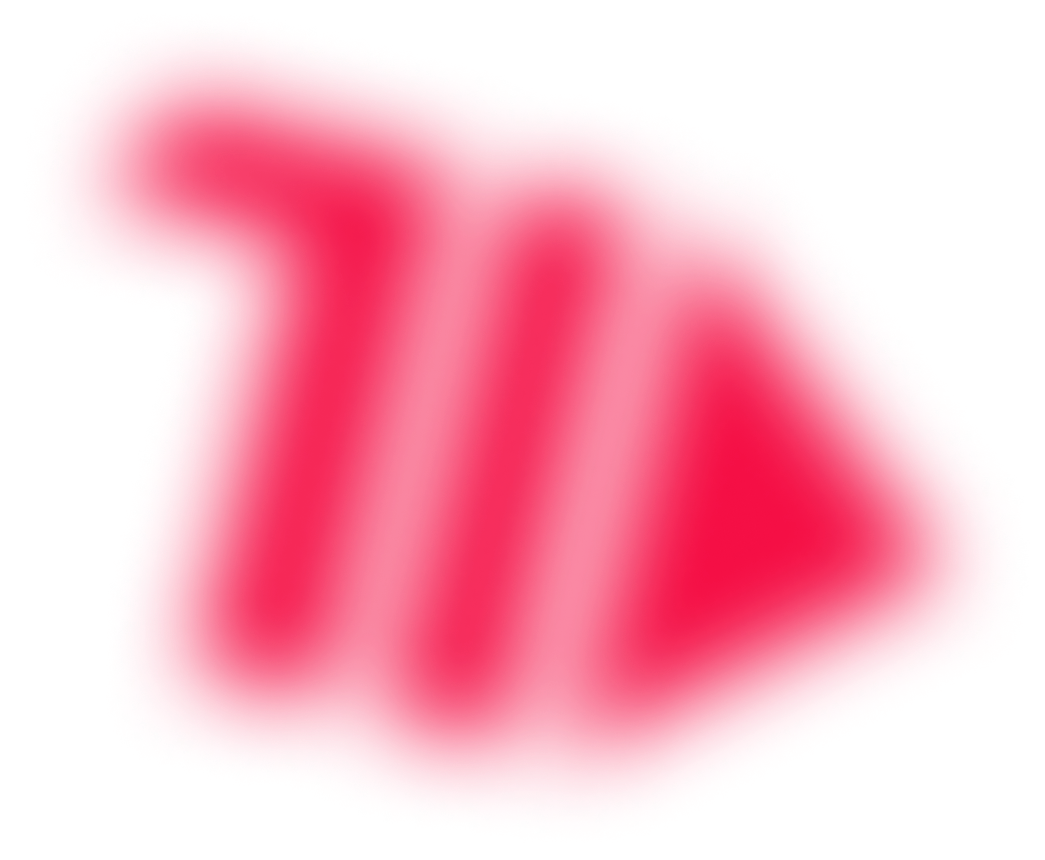 Studio 713 Provides Full Production Services For Rapper Noie J's 'Hello' Mixtape
---
Popular Houston rapper Noie J wanted to reintroduce himself to his devoted fan base with his latest Hello mixtape. To do so, he visited the creative professionals here at Studio 713 to get the best quality sound.
For Hello used the in house producers Ramy On The Beat and Oh Ross exclusively produced the 6-track project and audio engineer Ryan Mellow mix and mastered it.
Listeners who tuned in to Hello enjoyed various sounds of hip-hop elements and a smooth melodic infused trap rap style.
Since the April 30th release, Hello has surpassed 40 thousand plays on all media platforms.
---