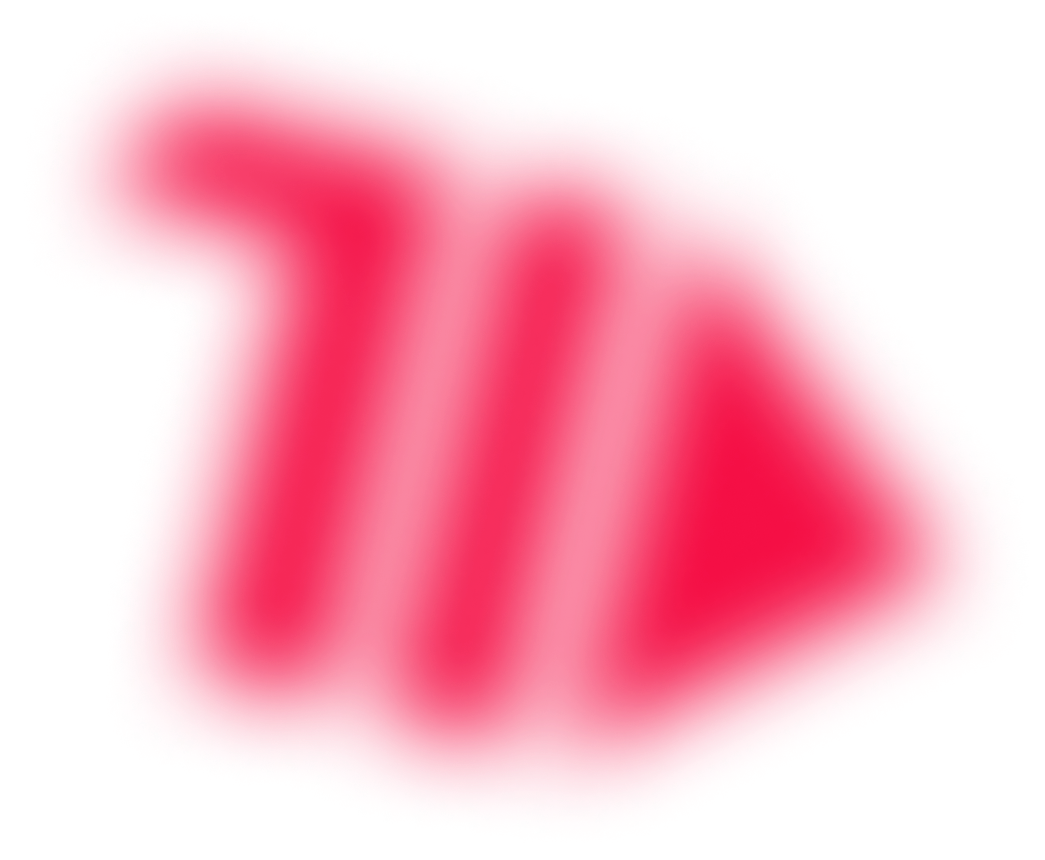 Studio 713's Sony c800g Microphone Has A Platinum Pedigree
March 4, 2019
Blog Posts

,

Commercial
---
There's an historic quote that says, "When in Rome, Do as the Romans Do,'. In translation to today's recording artists, if you're going to record, record with the best. All quality studios should be equipped with Sony's c800g microphone, but not every quality studio recorded several platinum recording artists with their Sony C800g.
Artists such as Justin Bieber, Travis Scott, Adele, Carl Thomas, Don Toliver, Kevin Gates and many more have all used Studio 713's Sony microphone to lay down multi platinum vocals. Travis Scott used the microphone many audio engineers call the greatest mic ever, to record "Butterfly Effect," which has gone two times platinum.
Most often when Bieber visits H-Town he comes to Studio 713 and works with their audio engineer Ryan Mellow. Mellow told the Houston Chronicle, that Justin had a down to earth persona and he really enjoyed the record they worked on.
"He was really excited about the record. He was singing it in front of me. His voice sounded amazing," Mellow says. He calls it a "dance-y track" similar to Bieber's well-received "Purpose" album.
"He started out slowly singing, almost like a very soft ballad. Then it slowly built up to a more powerful hook. Once the hook finishes, it drops into a very upbeat (arrangement)," Mellow says. "He came out the booth and blared it out the speakers and was dancing to it. He gave me a little high-five."
Mellow is a multi platinum audio engineer who has worked with Travis Scott, Don Toliver, Diplo, Boosie and Fetty Wap. He called Bieber's session "the best experience I've had with an artist of his level. He was very respectful."
Artist with a sense of urgency, understands the method of putting themselves in similar positions as their idols. The only reason Toliver records at Studio 713 is because Scott made "Butterfly Effect" there.
Now there's a rising star in Danny Bvndz who's also following the pattern of the great artists who record in Houston. He's following Studio 713's platinum pedigree.
---