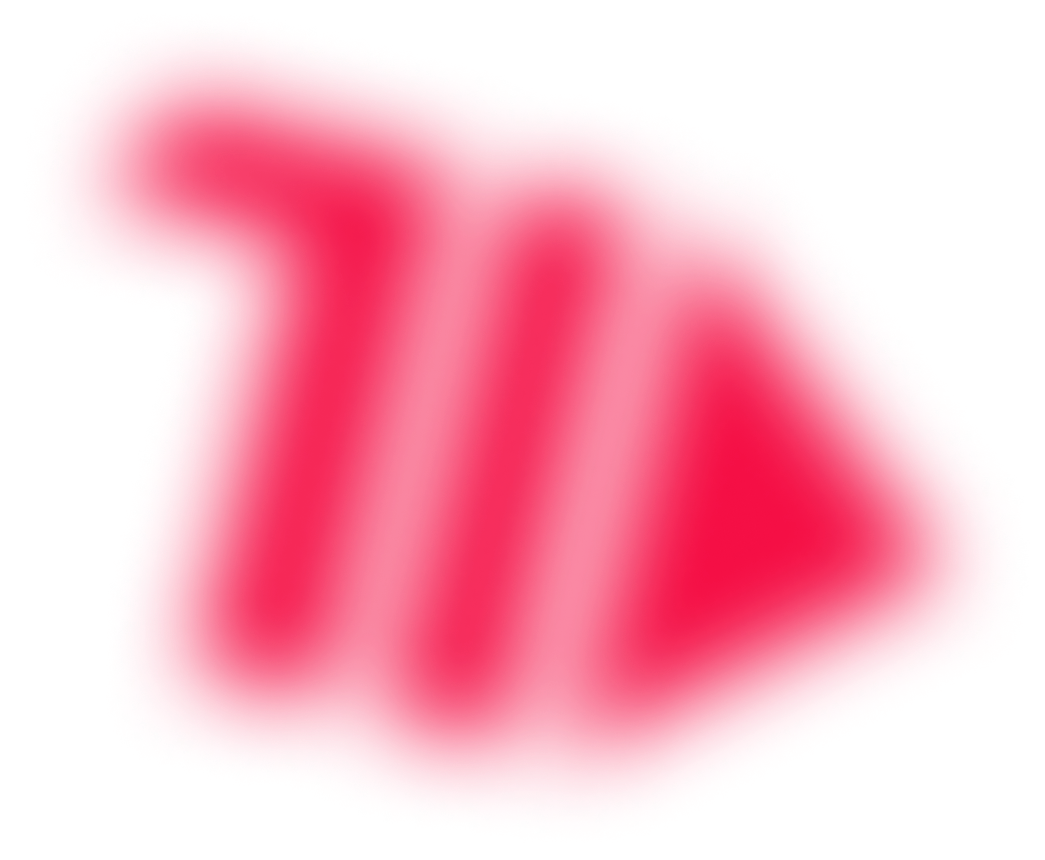 Travis Scott Calls Studio 713 'Best Studio In Houston'
March 14, 2019
Blog Posts
---
Yesterday, the Astroworld rapper Travis Scott sat courtside as he watched the Rockets come up short in a close loss to Golden State Warriors. Later on that night, Travis stopped at Studio 713.
Scott visited Studio713 on 849 Richey St, located in the Warehouse District of the Bayou City, and tapped into the session of his Cactus Jack artist Don Toliver.
According to studio owner Ricky Rich, it was a total surprise. Rick walked into the studio after coming back from the Houston Livestock Show and Rodeo with his family and walked into what he describes an "epic moment" for Studio 713.
"People kept popping up," said Rick. "We knew we had Don booked, that's normal. But when I saw Trav, Hazel-E, and everybody vibing out, it had me in awe."
He, along with Dj O.G Chase B, Love and Hip-Hop Hollywood star Hazel E, and a few NBA players arrived at the 11 p.m. Wednesday about and an hour left and returned at around 2 a.m and went crazy.
Audio engineer Matt O'Neil said the vibe set. Once Travis arrived, he informed everybody in the group he came with that Studio 713 was the "best studio in Houston."
I can't go into detail on what Don laid down, but they used studio A and O'Neil recored Don on a Sony C800 microphone.
The history and relationship Travis Scott has with Studio 713 is like no other. Before this, Trav recorded "Butterfly Effect," here and he also worked one of the in house producers RamyOnTheBeat, in which they collaborated on "Yosemite." Scotts said the flutes he did on the beat was "crazy."
Besides Travis, O'Neil has worked with artists such as Smoke Purp, Kirko Bangz, Dave East, Ty Dolla $, Maxo Kream, Trill Sammy, Dice Soho, and Trae Tha Truth.
---