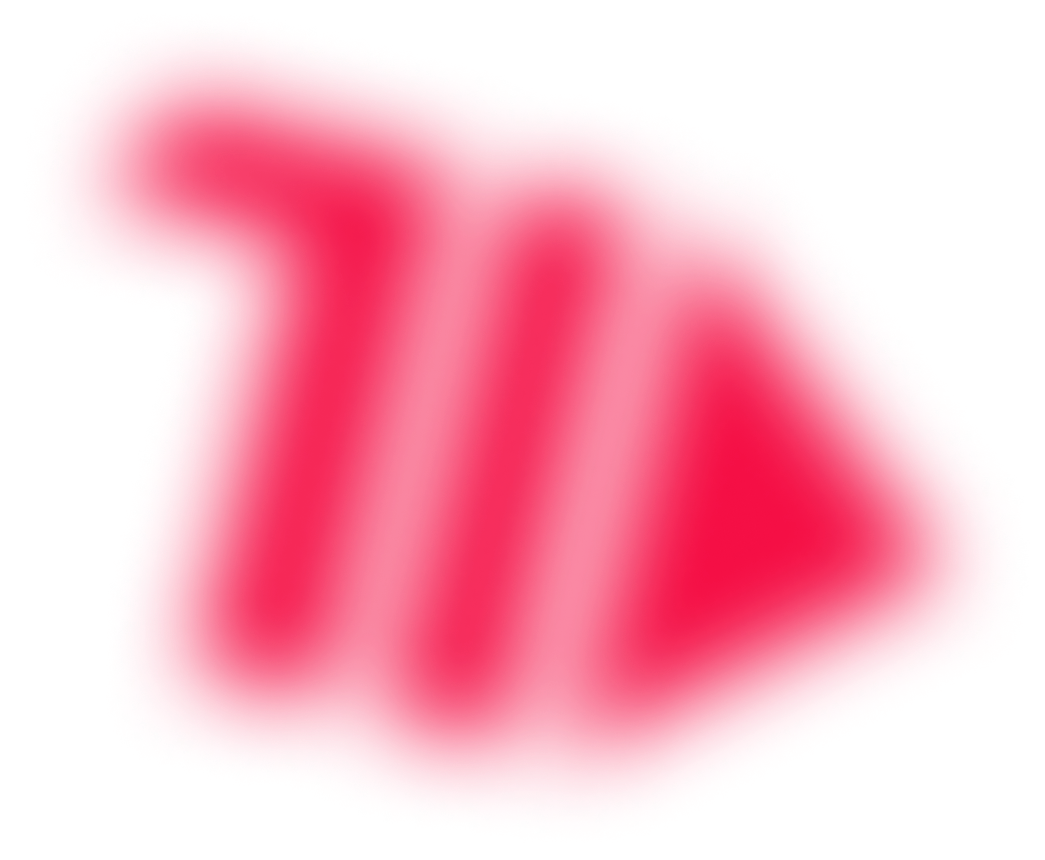 Unveiling Excellence: Studio 713 – Houston's Number One Recording Studio
August 18, 2023
Uncategorized
---
In the heart of Houston, Texas, a sonic haven exists that has solidified its place as the unrivaled leader in the world of music and multimedia creation, Studio 713. With an impressive array of services, a dedicated team of professionals, and a visionary owner, Ricky Rich, Studio 713 has risen to the top, earning its well-deserved reputation as the number one recording studio in Houston, TX.
A Multifaceted Hub for Creativity
Studio 713 isn't just a recording studio; it's a creative hub that thrives on versatility. Its ability to cater to a diverse range of needs sets it apart. From artist recording sessions that capture the essence of musical genius, to corporate audio and video shoots that transform visions into tangible media, and even audio book recordings that bring stories to life, Studio 713 boasts an impressive repertoire of services that cater to both the artistic and corporate spheres.
Behind the Scenes: The Team that Makes Magic Happen
At the core of Studio 713's success lies the passion and expertise of its team. Spearheaded by owner Ricky Rich, this team of seasoned engineers, producers, and editors has earned accolades for their exceptional skills and dedication. Their collaborative approach ensures that every project that enters Studio 713's doors receives the attention and precision it deserves, resulting in polished creations that exceed expectations.
A Glimpse into the Unwavering Excellence
What makes Studio 713 truly stand out is its commitment to excellence. The meticulous attention to detail, the state-of-the-art equipment, and the dedication to pushing creative boundaries are the cornerstones of this establishment. From the moment an artist walks in to lay down tracks, a corporate team gears up for a video shoot, or an author steps into the recording booth, they're met with an environment that fosters innovation and produces exceptional results.
Setting the Bar High: The Legacy of Studio 713
Being at the pinnacle of Houston's recording scene isn't a coincidence; it's the outcome of years of hard work, dedication, and a steadfast commitment to quality. Studio 713 has not only set the bar high for itself but has also set a standard that others in the industry aspire to reach.
Studio 713's journey from a recording studio to a multimedia powerhouse reflects the dedication and passion of its owner, Ricky Rich, and his team. As they continue to redefine the boundaries of creativity, Studio 713 remains a testament to the fact that being the top dog in Houston isn't easy, but with the right team and unwavering commitment, it's certainly achievable.
---