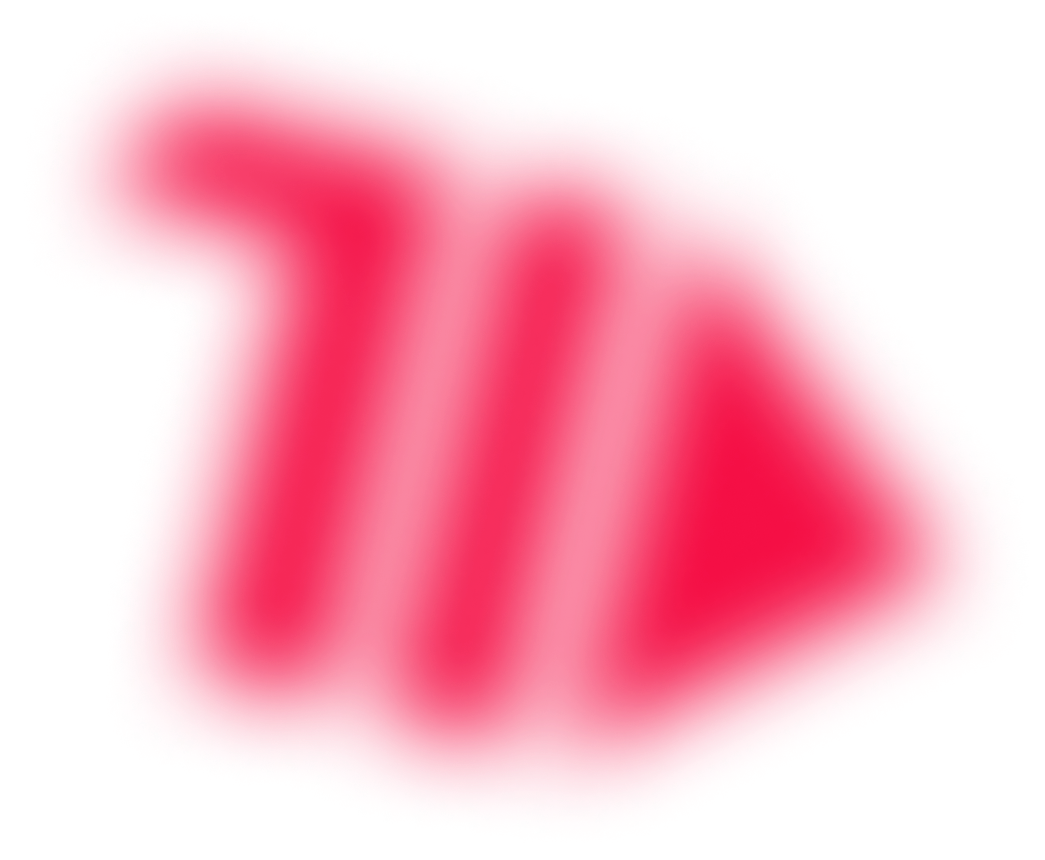 Audible ACX At Studio 713
March 21, 2019
Blog Posts
---
While recording studios are primarily used for music purposes, here at Studio 713 we have the tools and experience needed to record audiobooks for the Platform Audible using the ACX Specs required for releases done through Amazon.
Audiobook Creation Exchange (ACX) assures you that any narration recorded within the specifications they have in place will be released on the marketplace for professional narrators, authors, agents, publishers and rights holders to connect and create audiobooks. Here at our Houston recording studio we specialize and have the experience with working within these specs.
If you're a Rights Holder or the publishing house of your story, and you are looking for a recording studio; Studio 713 is the perfect place for you. We have had the pleasure of working with publishing houses and indenpendent authors alike and never had a bad reputation.
Retired American astronaut who went on four space voyages and holds the record for most times in space by a U.S astronaut, Scott Kelly is the author of Endurance: A Year in Space, a Lifetime of Discovery. Kelly visited Studio 713 in Houston's Warehouse District and recored with audio engineer Matthew O'Neil in studio A. Shortly after Astronaut Kelly's book was released Endurance: A Year in Space, a Lifetime of Discovery became a New York Times best-selling memoir.
---